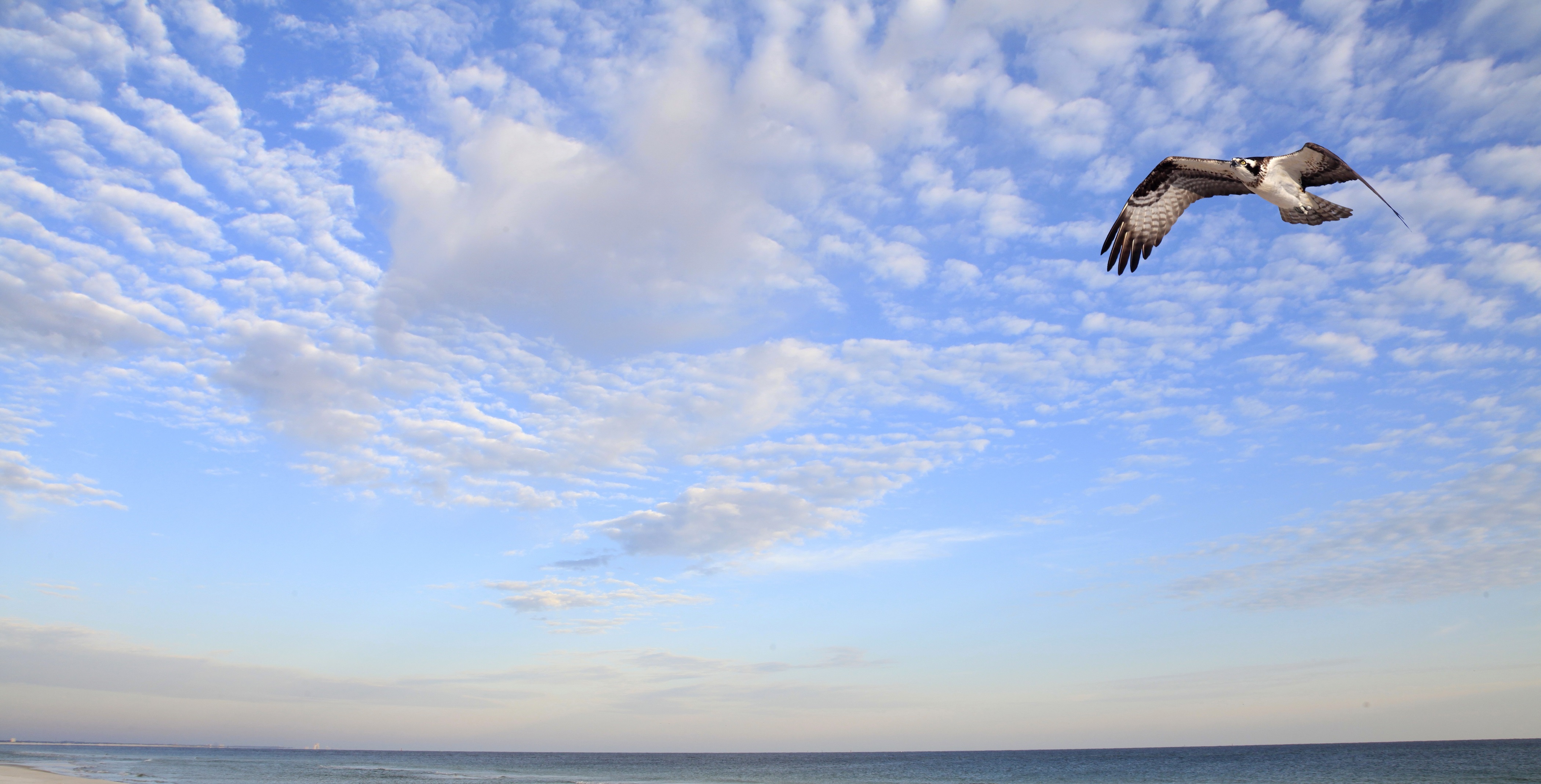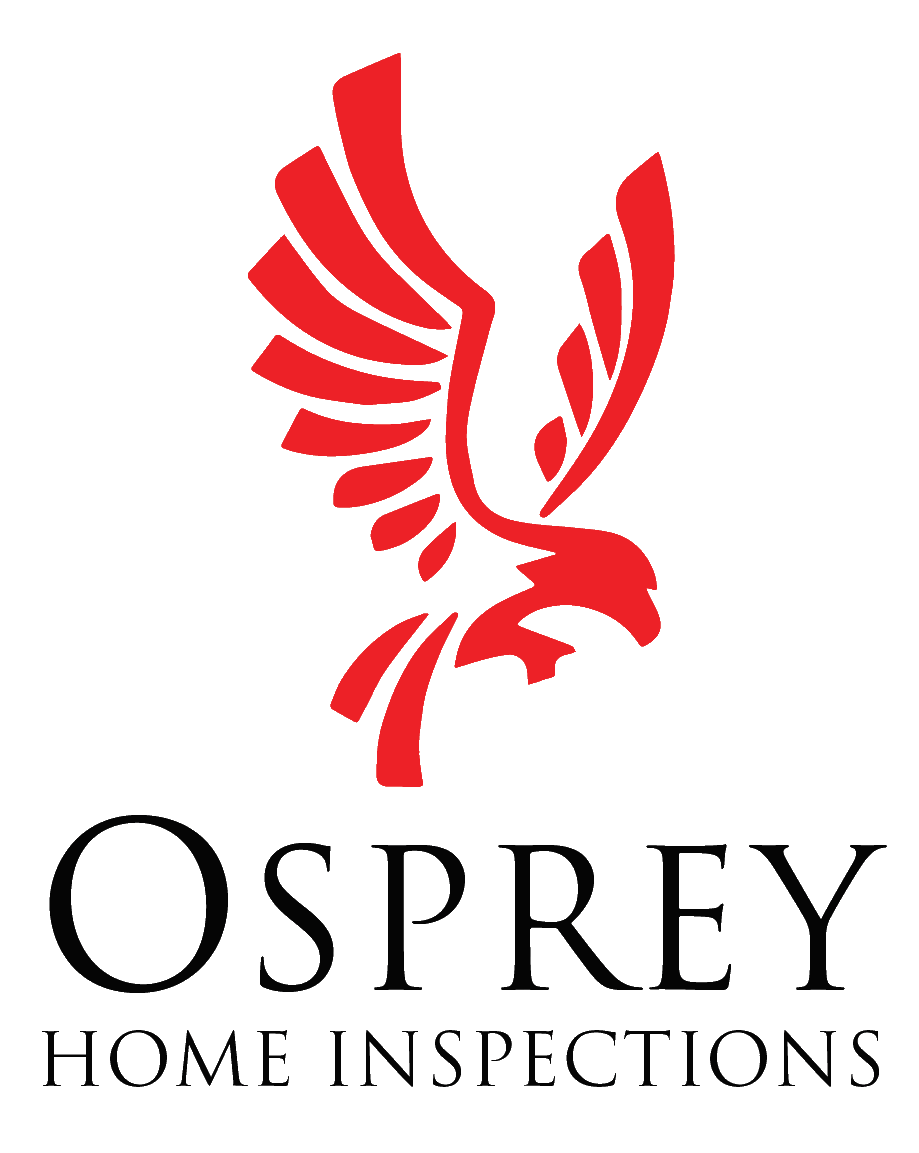 Osprey Home Inspections is dedicated to providing a superior level of service to their neighboring communities in Coastal North Carolina. Our home inspections are standardized so that the families that choose us receive a superior level of service with each inspection. Call us today or Schedule Online.
Meet Robert Little of Osprey Home Inspections
Robert has lived in coastal Hampstead, NC with his wife for the past 20 years. Robert, a graduate from NC State, has been a licensed General Contractor (Residential and Commercial) in coastal North Carolina for over 20 years. Let Osprey Home Inspections provide you with the professional home inspection services that you are looking for. Robert's services include Buyers Inspections, Pre-Listing Inspections, New Home Construction Inspections, Warranty Inspections, Maintenance Inspections, and Radon Gas Testing.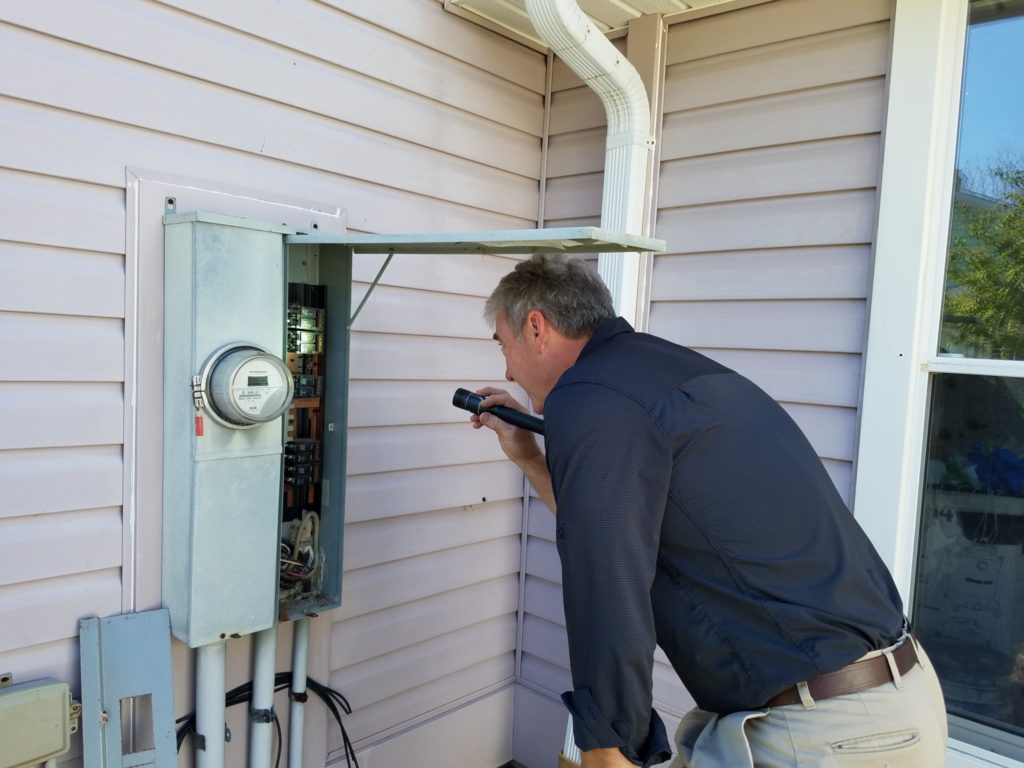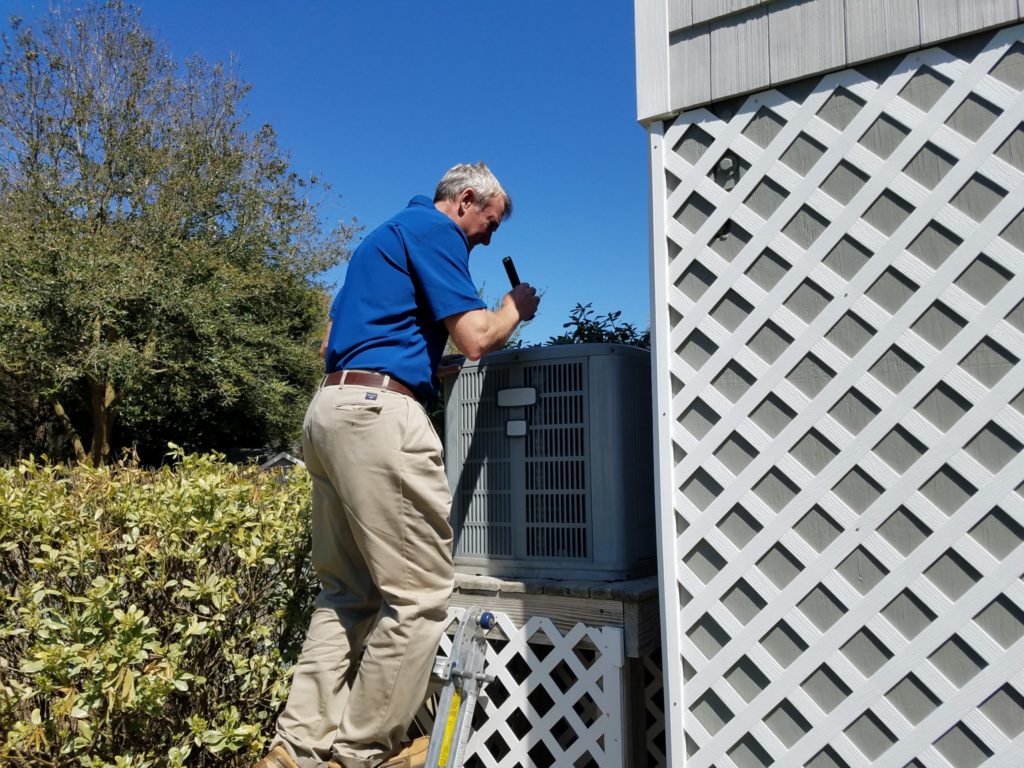 Coastal North Carolina Home Inspections
We primarily serve Hampstead, Topsail, Surf City, Holly Ridge, Topsail Beach, Kirkland, Bayshore, Ogden, Kings Grant, Murrayville, Wrightsboro, Hightsville, Wilmington, Castle Hayne, Rocky Point, St Helena, Navassa, Leland, Belville, Silver Lake, Sea Breeze, Kure Beach, Carolina Beach and Surrounding Areas. Call now or Email now to Schedule Your Home Inspection. (910) 616-6333